Green Innovation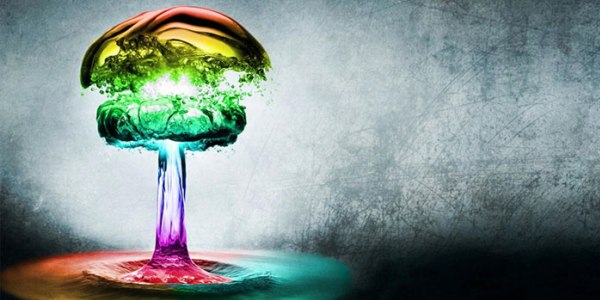 Green Innovaction is a design process that introduces new concepts related to new product innovation trends and / or regulations. The most important current issues, that often lead innovative technique choices , are :
the reduction energy demand
the simultaneous reduction of environmental impact.
Green Innovaction Process groups a set of standards and design rules which, starting from the treatment process, are aimed at to reduce temperatures, energy dissipation and therefore the environmental impact.
[button color="view-over-the-town-1″ icon="info-sign" href="https://www.ceever.com/en/request-information"]More info[/button]