TANK.MULTI.US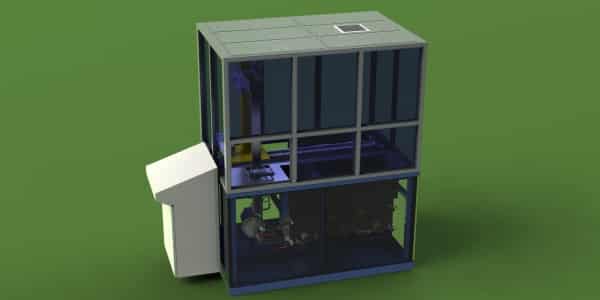 The washing system is composed of a series of treatment tanks placed on a basement made of high strength metal profiles.
In order to allow manual or automatic movement of the baskets containing the pieces in treatment, one or more 2-axis translation devices can be placed on top of the group of tanks.
Alternatively, it is possible to operate with an overhead travelling crane. The pieces being treated can be loaded in baskets or on a frame.
It is a washing system designed for small loads and for precision ultrasonic washing.